Are you preparing for construction season, harvest, flooding, or any other natural disaster? Shop now from an over a million in-stock bag inventory to make sure you have everything you need for your roads, storm, agricultural product, and every other application! If you are looking for bags that are a larger, check out the FIBC/Bulk Bag, this bag is ideal in various applications like food, feed, agricultural, sand/gravel, chemical, and more! Buy your Sandbags here!
A competitively priced sandbag product line to save you money! View the in-stock selection of over a million sandbags ready to ship to you in the same day for nearly any large quantity order – anytime – at no shipping cost to you!
Use the fast Add to Cart service for the options below. Contact us directly if you are inquiring about gold and other high visibility sandbags, military and burlap bags, tube sandbags, custom printed bags, bulk bag options, and price quotes and orders greater than 10,000 pieces, expedited shipping, or other options.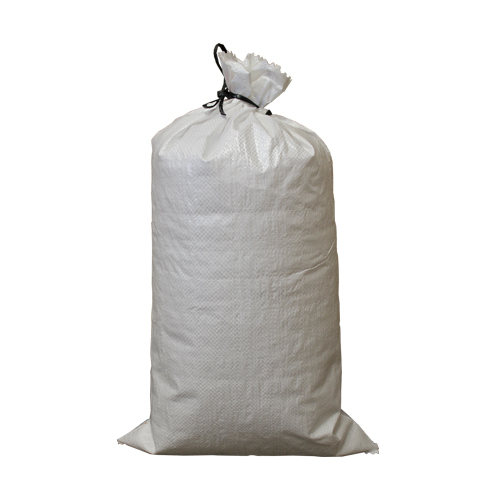 For large quantity orders, please call 1-844-699-9470 or email info@sandbagexpress.com for updated pricing.
| Quantity | Price Per Bag | Total Price |
| --- | --- | --- |
| 1,000 | $0.390 | $390.00 |
| 2,000 | $0.380 | $760.00 |
| 5,000 | $0.360 | $1,800.00 |
| 10,000 | $0.340 | $3,400.00 |
Please contact us directly for larger quantities. Free standard shipping is included with all orders within the continental United States. Additional fees will apply for shipments to Alaska and Hawaii. For expedited shipping options, please give us a call at 1-844-699-9470.